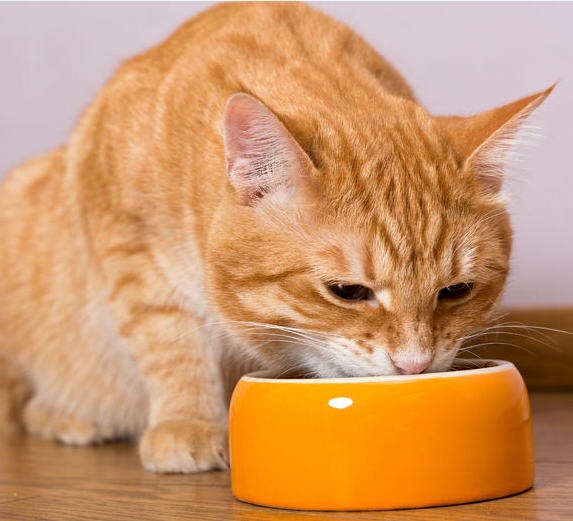 In this Audio Summary Catherine discusses whether cats fed on wet maintenance diets are less at risk of developing CKD than those fed on dry. Read the full Knowledge Summary here.
Audio Summaries are a free resource that enables vets and vet nurses to access and digest relevant and up-to-date evidence quicker and easier! A time-saving way to make better and faster evidence-based decisions.
Access the transcript here.