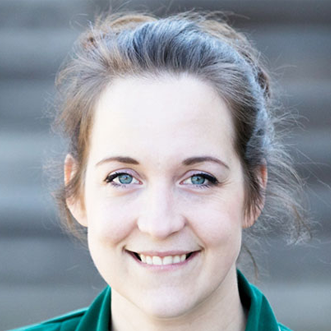 Getting started with quality improvement in practice can be daunting if you don't know where to start, and continuous quality improvement can often seem overwhelming. In this webinar produced for BSAVA 2020, Louise Northway, RVN, discusses why quality improvement is a staple in practice, how to get started with clinical audit and what your results might indicate for patient care.    
Based on practical examples, including Lou's award-winning small animal neutering audit, find out how to use evidence to improve standards of care, and how QI can help promote a just culture.  
- Louise Northway VNCertECC NCert(Anaesth) RVN
Download the transcript and presentation from the RCVS Knowledge website.
Visit the RCVS Knowledge website for more free quality improvement resources.