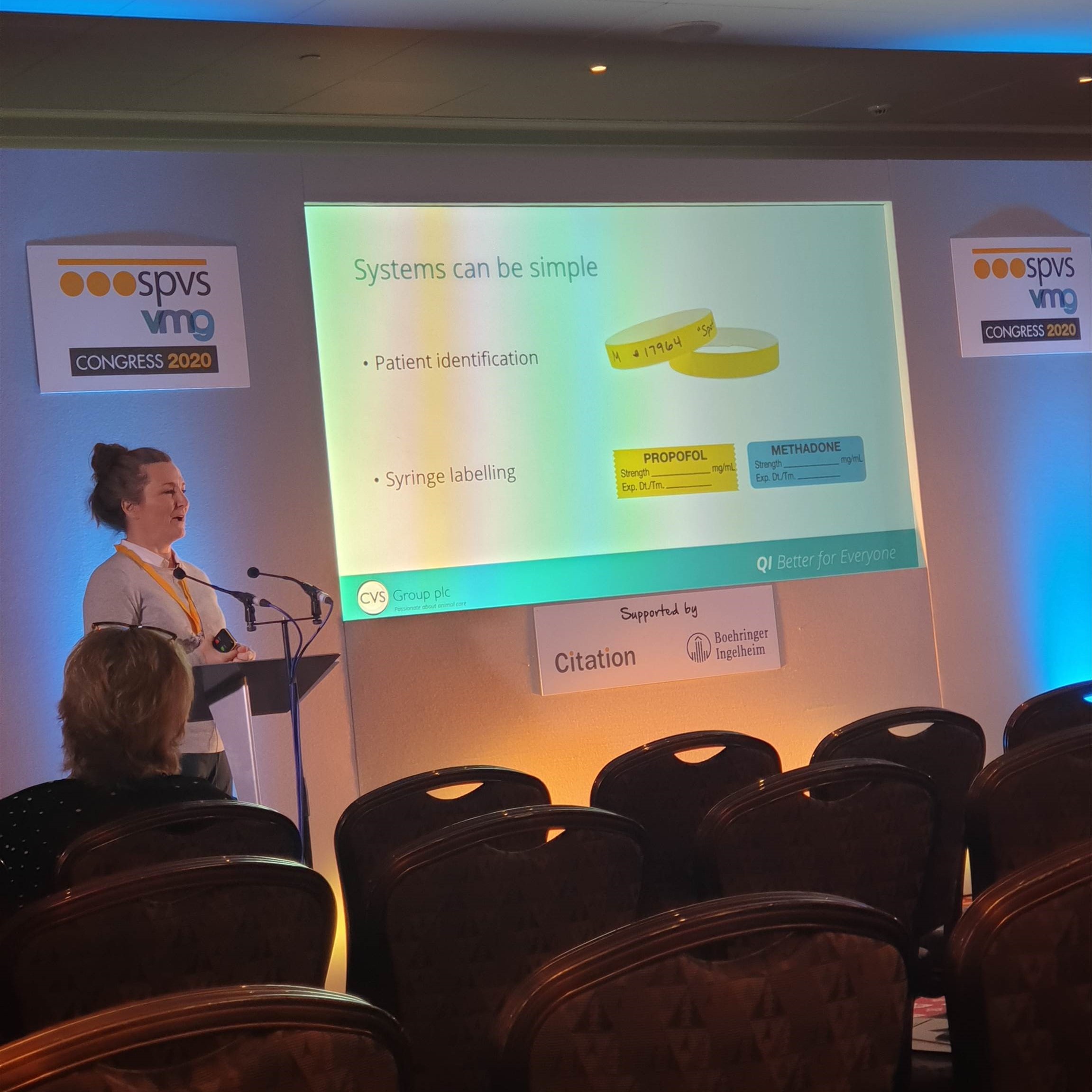 Richard Killen, former Director of Clinical Services at CVS and Angela Rayner, Clinical Services Manager at CVS and current RCVS Knowledge Quality Improvement Advisor, discuss how to embed 'systems thinking' into a practice team, and what CVS have been doing to improve quality and safety. 
Read the full transcript here.
This session was recorded at SPVS VMG Congress, Newport in January 2020, as part of the Quality Improvement stream.