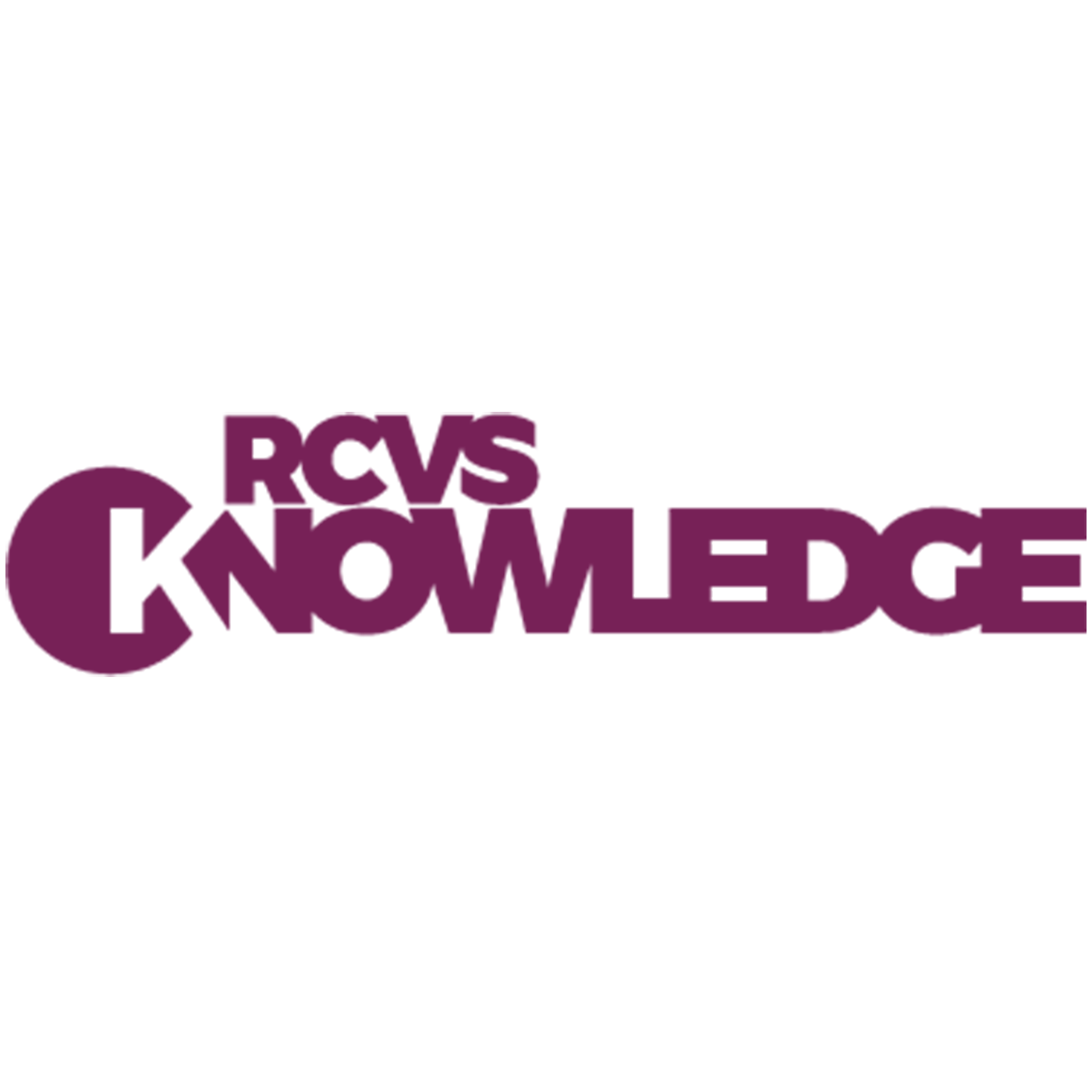 Chaired by Dan Tipney, VetLed, the panel featuring Louise Northway, Wendover Heights Veterinary Centre; Alison Thomas, Blue Cross; Pam Mosedale, RCVS Knowledge Quality Improvement Advisory Board; and Richard Byrne, West Bar Hospital, discuss their experience of quality improvement in practice.
Areas of discussion include topics to start with, how to record, tips to engage your team, as well as the benefits and barriers they have experienced.
Download the full transcript from the RCVS Knowledge website.
This session was recorded at SPVS VMG Congress, Newport in January 2020, as part of the Quality Improvement stream.
 CPD: 75 minutes