RCVS Knowledge - Evidence-based Veterinary Medicine
2021-01
Episodes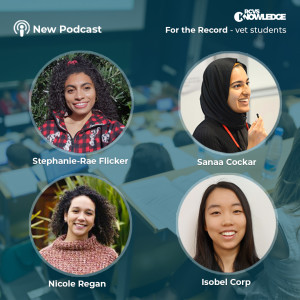 Thursday Jan 28, 2021
Thursday Jan 28, 2021
In the second episode of 'For the Record', we hear from four veterinary medicine students who responded to our call via the British Veterinary Ethnicity and Diversity Society for black, Asian and minority ethnic students to share their experiences of veterinary education and the profession so far.   This episode features: Sanaa Cockar from the University of Cambridge Isobel Corp from the University of Bristol Stephanie-Rae Flicker from the Royal Veterinary College Nicole Regan from the University of Liverpool    'For The Record' is a new series featuring conversations between current and former members of the veterinary professions, highlighting voices and experiences usually absent from our official archive.   The transcript can be read here.    If you would like to get involved in future episodes, please contact the RCVS Knowledge archives team by email at archives@rcvsknowledge.org   Music is 'Jindupe' by Lauren Duski.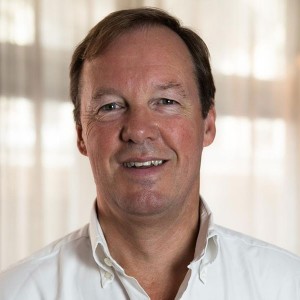 Thursday Jan 07, 2021
Thursday Jan 07, 2021
Bill Lucas, Director of the Centre for Real-World Learning and Professor of Learning at the University of Winchester, shares the habits of mind that can help to develop a culture of continuous improvement in health, education and other sectors - and how you can help cultivate those in yourself and your team. Download the presentation slides and the transcript from the RCVS Knowledge website. This is a recording of a presentation sponsored by RCVS Knowledge at the SPVS-VMG Focus on Leadership and Management Virtual Summit on 1 December 2020.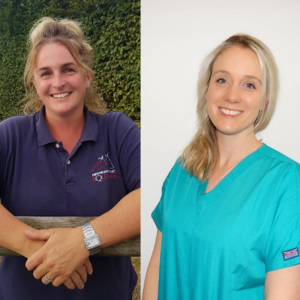 Wednesday Jan 06, 2021
Wednesday Jan 06, 2021
Getting the whole team on board is often harder than it seems. Amelia Poole, RVN and QI Project Officer at RCVS Knowledge, chats to QI Champions Helen Silver-MacMahon, RVN, and Kelly Tillett, EVN, about how to introduce new concepts and changes to your team in a way that will encourage uptake, and what to do if others in your team don't share the same passion for change.   This podcast is taken from a session for BVNA's This Is Us online event, in October 2020. For more free quality improvement resources visit: rcvsknowledge.org/quality-improvement Download the transcript. Watch the webinar.